Community - Papua New Guinea National Maritime Safety Authority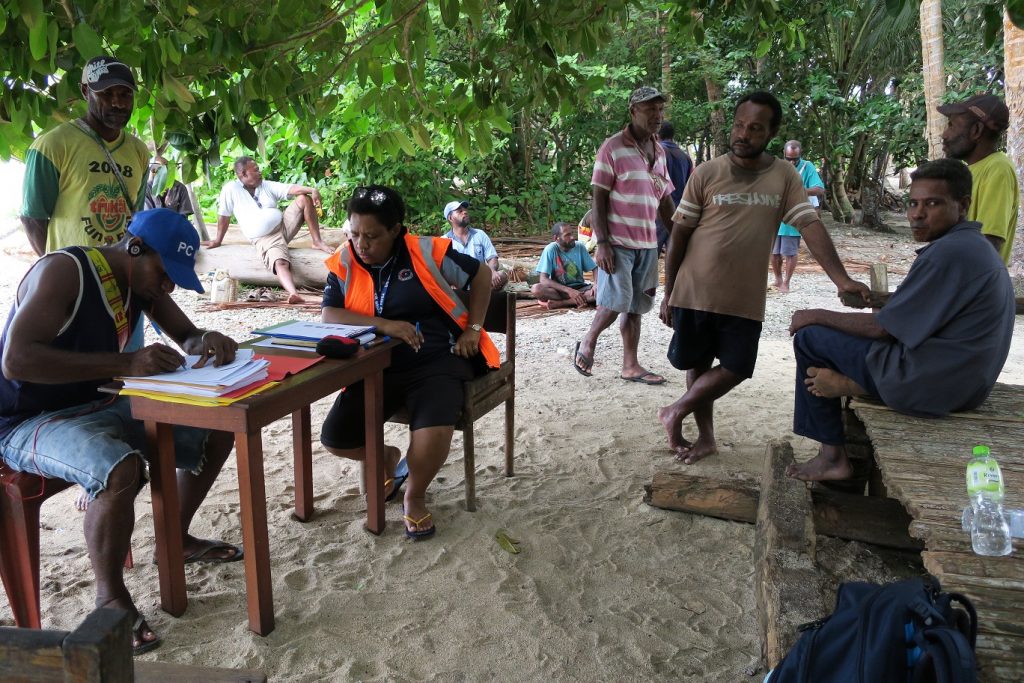 The Community Development Department (CDD) of the National Maritime Safety Authority was established to assist with promoting participation and fostering cooperation from local maritime communities in safeguarding, monitoring and reporting the operation of maritime aids to navigation and in ensuring an effective network of aids to navigation by engendering ownership and responsibility at the community level.
Of the 300 various Aids to Navigations that are under the NMSA responsibility to install, restore and maintain, 167 of these are catered for under the programs managed by the Community Development Department. These are sites identified to be in strategic domestic and international shipping routes.
The Department's primary responsibilities are in managing the Community Engagement Program (CEP) and the Community-Based Security and Maintenance of the Lights Program (CBSML).The Department undertakes these activities to ensure that our Programs are working effectively.
Quick Links